Little girl three wheel bicycle
Can be implemented, also allows the baby to ride their own, can be free to turn. Fixed fence handrail safe and reliable, body wide, removable umbrella pontoon. After the basket with a basket, easy to travel, carry baby supplies or toys, is a good helper mother and baby. Removable fence, fine workmanship, backrest safe and reliable. High-quality pipe, high-grade plastic. Specifically equipped with outdoor travel design, with retractable awning, retractable, rear mesh design, ventilation.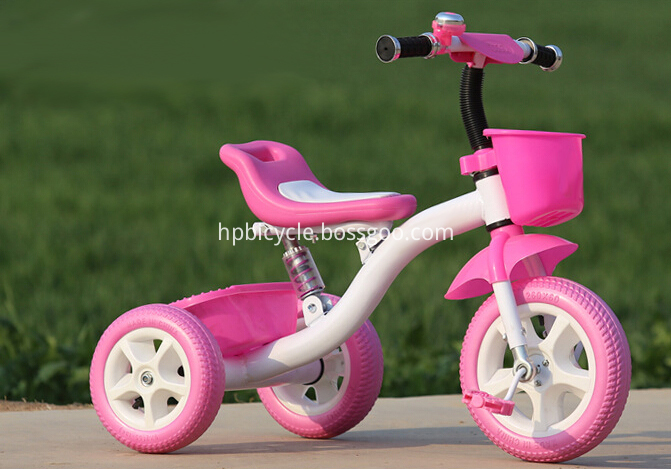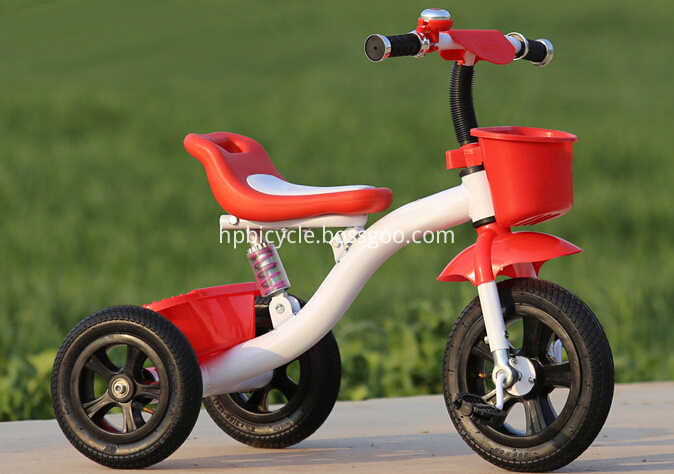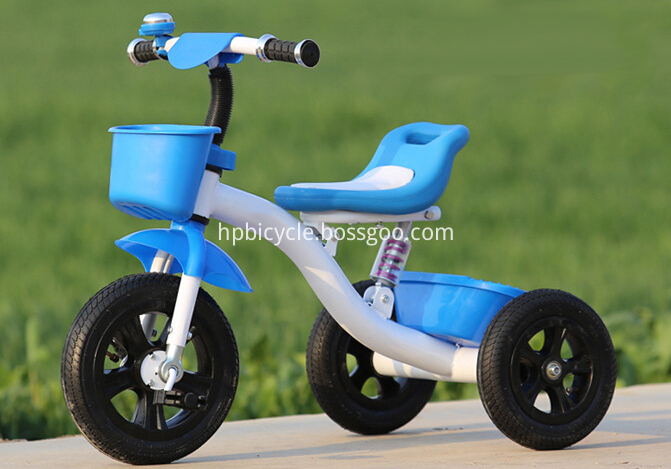 FAQ:
1 how to make sure the product is safe?
Our raw material have been checked professionally to make sure the safety and reliability of our product. We control our factory`s producing process strictly to make sure that there is no problem in every link.
2 how to satisfy your requirement of our product?
We concentrate on the research, development and producing of children`s bicycle and we use the most professional person to do the most professional things. we provide you the best service and we must do everything we can to help you right after your request.